— Welcome to DSSP —
The Doctoral Studies Support Program (DSSP) on "Environmental peace building and development in Colombia" was launched in December 2017 with the signing of the Cooperation Agreement between the Center of Development Research (Zentrum für Entwicklungsforschung – ZEF) at the University of Bonn and the Institute of Environmental Studies (Instituto de Estudios Ambientales – IDEA) at the Universidad Nacional de Colombia.
The DSSP is financed by the German Academic Exchange Service (Deutscher Akademischer Austauschdienst – DAAD), within the framework of the "Sustainable Development Goals Graduate Schools" program, which aims at consolidating cooperation relationships between German higher education institutions and academic peers from countries in Africa, Latin America and Asia, in order to make progresses in the implementation of the 2030 Agenda for Sustainable Development and the Sustainable Development Goals (SDGs) proposed by the United Nations.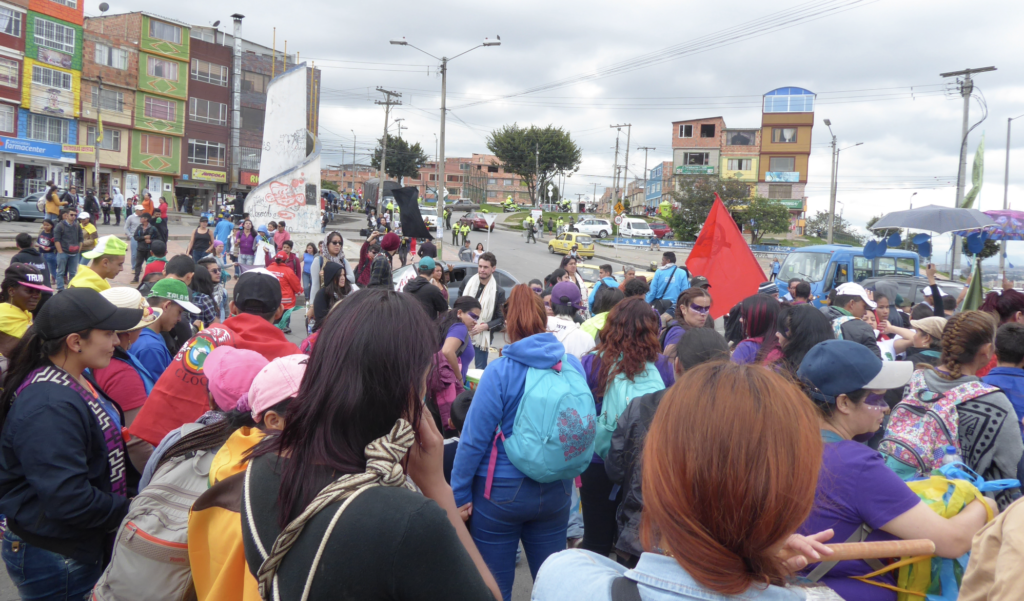 — Latest News and Events —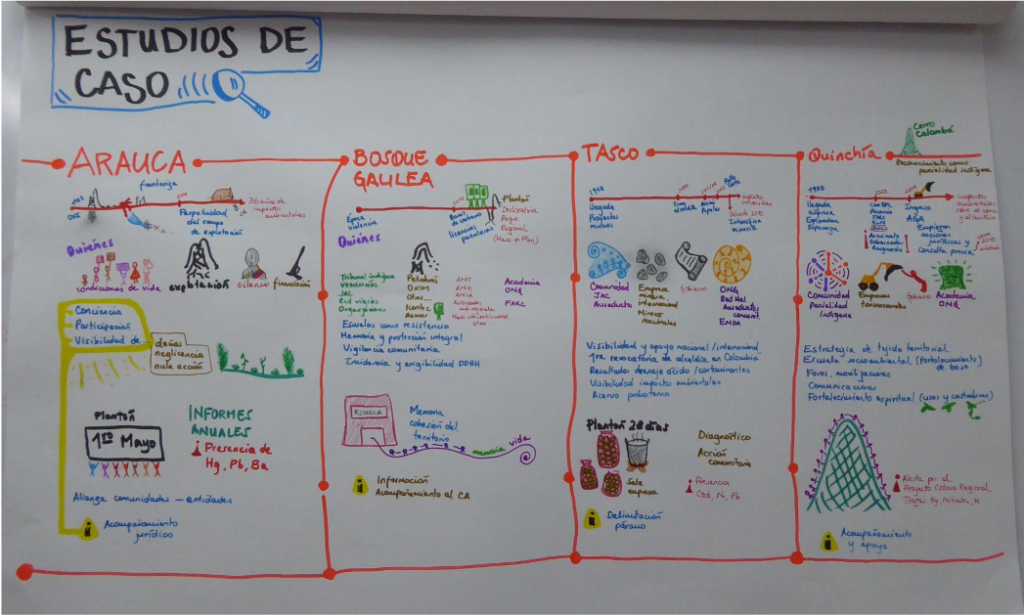 April 14, 2022
Public Lecture on "Participatory Monitoring of biodiversity loss in Colombia: Alternatives for understanding and resolving environmental conflicts (ColPaMon)"
The purpose of this initiative is to explore alternatives, to better understand the roots of environmental conflicts and to support local stakeholders whose livelihoods are threatened by natural resources' loss, exploitation or degradation, by working at the crossroads of science, local knowledge and activism.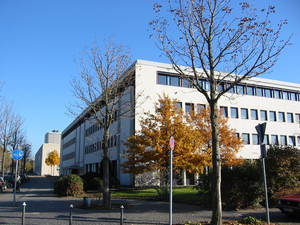 January 26, 2022
Call for applications for DSSP Writing Fellowship 2022
…three month-long stay in Bonn, Germany for Latin American Postdocs,
to develop joint research proposals and prepare international publications.
Closing date: March 20, 2022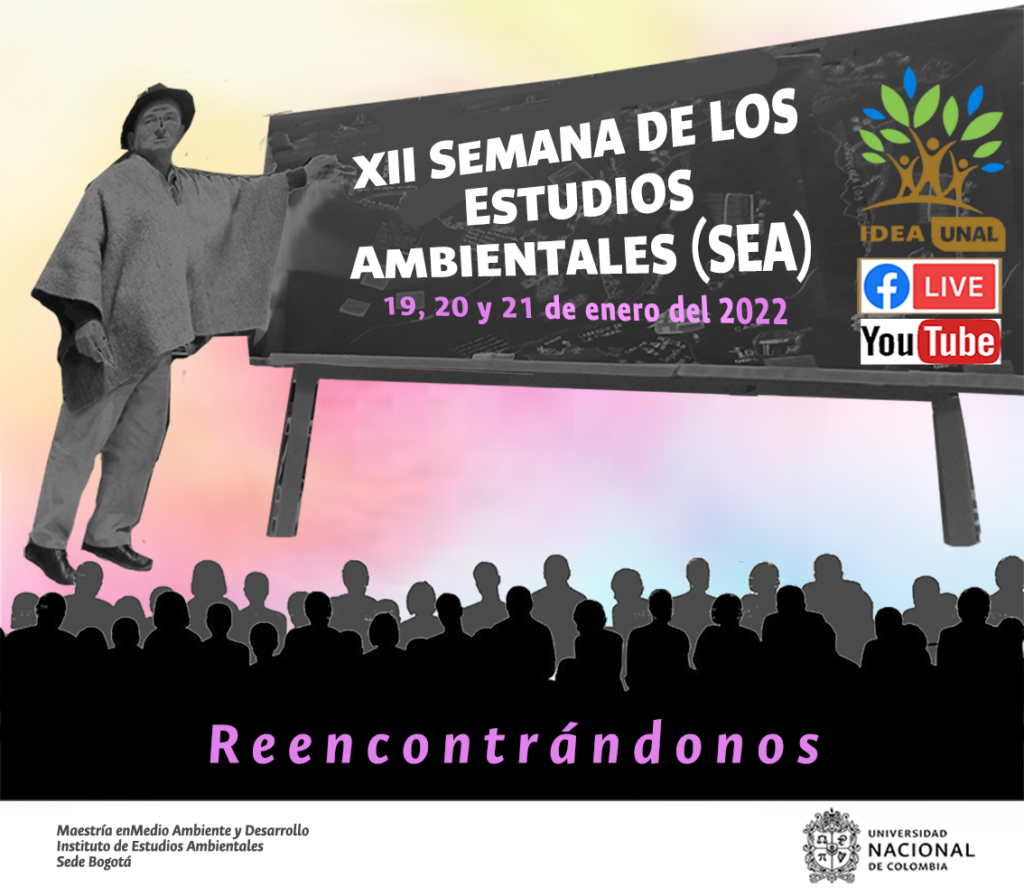 January 19-21, 2022
XII Week of Environmental Studies:
Presentations of research projects by DSSP doctoral
students and postdocs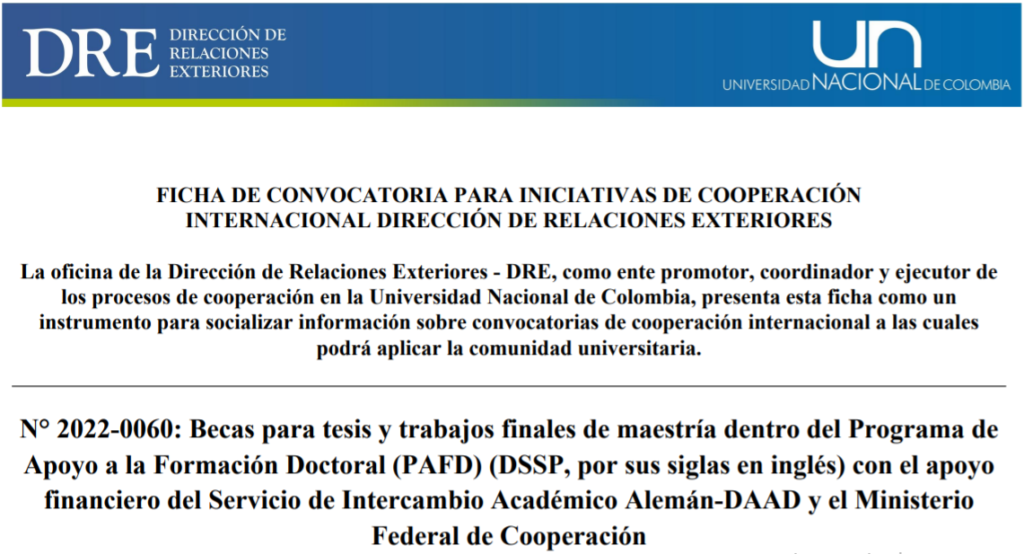 November 2, 2021
Closing date: November 28, 2021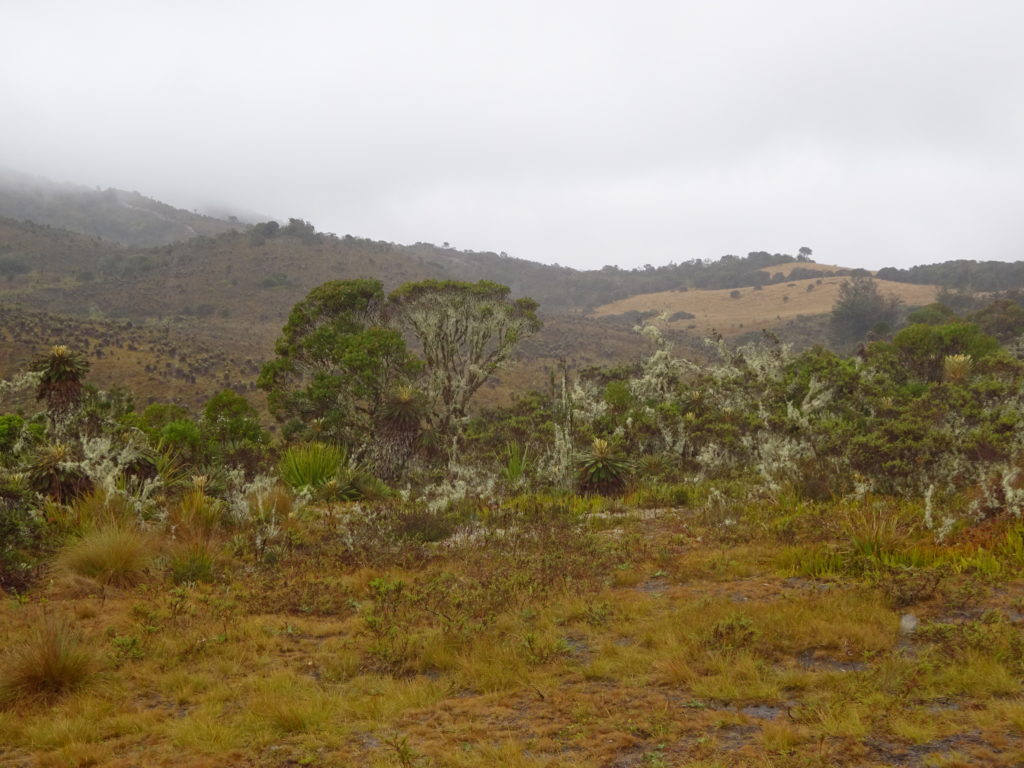 October 20, 2021
…presented by Carolina Tobón, doctoral student in the DSSP project and
PhD candidate at the Universidad Nacional de Colombia.
The Bogota River is located at the centre of Colombia, South America. Its basin is of strategic importance because it provides water to the most populated area of the country and its capital. However, the Bogota River and its watershed have lived a long history of contamination.
September 15, 2021
By Alejandro Mora Motta, Carolina Tobón Ramírez,
Emilia Schmidt, Estefanía Montoya Domínguez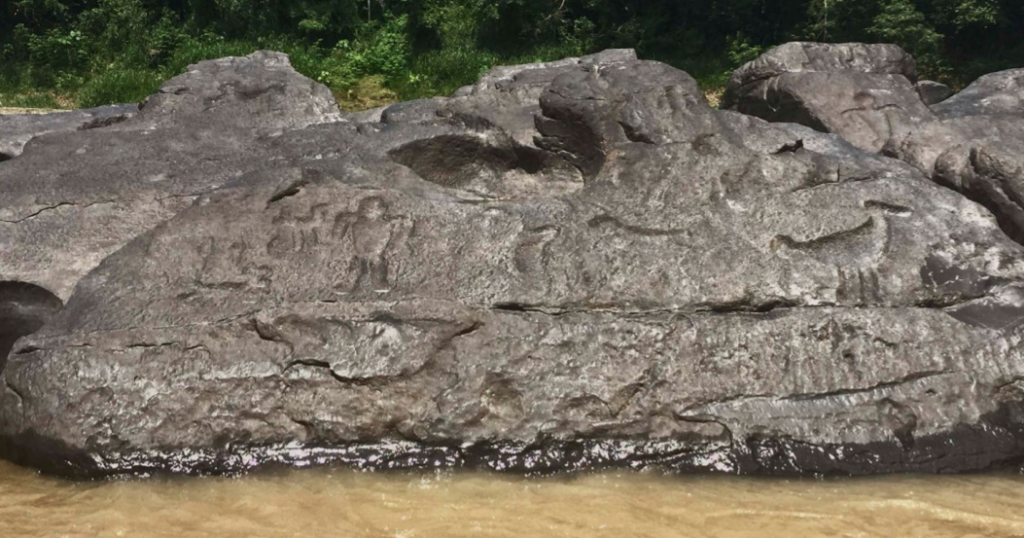 August 30, 2021
by Carolina Tobón Ramírez, David Zamora Ávila,
Mauricio Ángel Macias and Eva Youkhana
---